Tell Us What You'd Like to Try!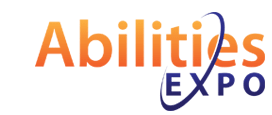 Members of Advancing Opportunities' Assistive Technology Services team will be at the NY Metro Abilities Expo May 3 through 5, 2019 giving attendees the chance to try different devices.  If there's something you'd like to try, fill in the form below and we'll be sure to have one there.
Entry into the Expo is free.  Pre-register here today and you'll get inside faster!