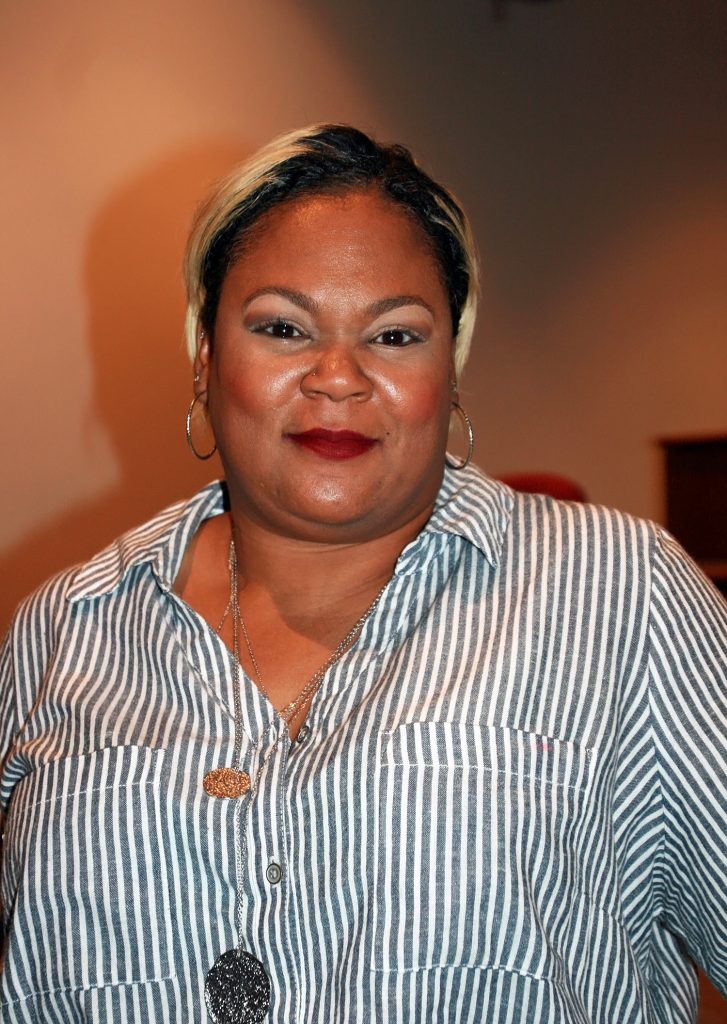 A self-described jack-of-all-trades, Yvette Thomas, Chief Registered Nurse, fills many roles to support our group homes throughout the state.
"Do you need a hug from me?" Yvette Thomas asked a group home resident who was acting out.Yvette is committed to assisting and offering her best, even when a resident may not be accepting. Yvette is the Chief Registered Nurse for the southern and central regions at Advancing Opportunities. "Not everyone is the same," she says. "What works for one consumer may not work for others." Ever empathetic, Yvette understands that. In those cases, she says, "You have to get them to go in another direction."
Yvette oversees the medical concerns in the Residential Services department, which includes all of Advancing Opportunities' group homes throughout New Jersey. She reviews the medical logs, making sure medications are appropriate for all group home residents, all with proper prescriptions.
In addition, Yvette runs professional development training courses, Nursing Essentials and First Aid & CPR. Two Advancing Opportunities group homes, Westhampton and Jackson, serve individuals with complex medical needs. There, she must ensure that the nurses on staff are properly trained. At the other group homes, Yvette audits medical records; scripts must match the corresponding medication. Furthermore, as nutrition is a central part of nursing care, Yvette monitors diets at each of the group homes.
"A Jack of All Trades, I'm really proud of what I do," says Yvette. "I engage with our consumers. I know group home residents who like a type of music they like and play it on my tablet." Adds Yvette, "It really excites me that I get out to my group homes and see the consumers, so they get to know me."