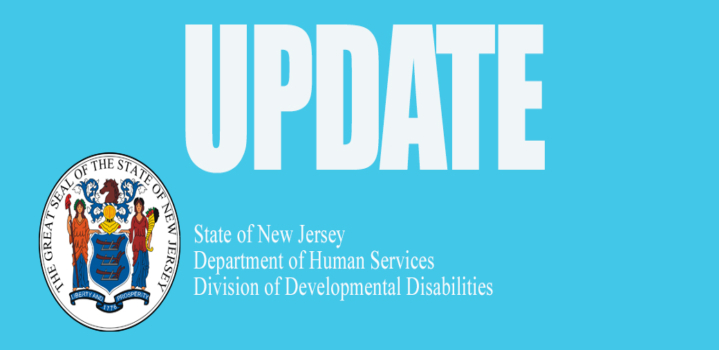 The New Jersey Division of Developmental Disabilities (DDD) has announced funding assistance for adults with intellectual disabilities to attend summer camp. Individuals enrolled in the Supports Program or Community Care Program under fee-for-service (FFS) who plan to attend camp
in 2019 must use their FFS budget and select a Medicaid- and DDD-approved provider.
The DDD will review requests for camp funding assistance on a case-by-case basis. Please note that as with all DDD services, funding for camp is based on available resources. The deadline to apply for this family support camp funding assistance is Monday, May 6, 2019.
For further details, please consult the 2019 Camp Funding Assistance Guide.