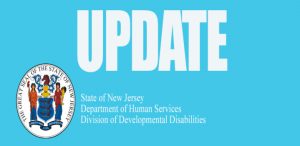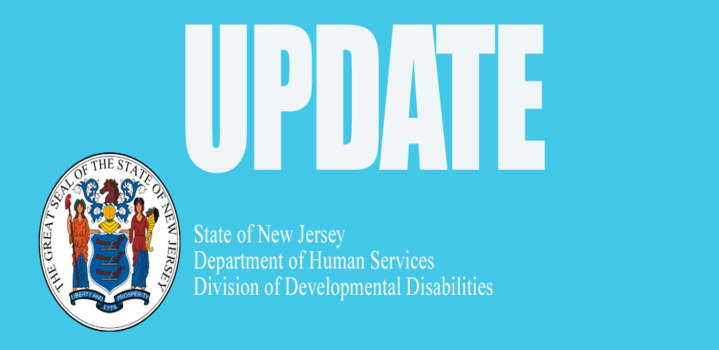 IMPORTANT!
Information About the DHS Drug Testing Program
The New Jersey Department of Human Services (DHS) Drug Testing Program Training is being offered via webinar at the following times:
Tuesday, June 19, 2018, 2:00–3:00 p.m.
Wednesday, June 20, 2018, 11:00 a.m.–12:00 p.m.
Click here to register for the DHS Drug Testing Program Training Webinar.
The DHS Drug Testing Training webinar, co-hosted by the NJ Department of Human Services and i3screen, will focus on training for provider agencies on the drug testing management software and will cover the following topics:
Ordering a drug test
Viewing drug test results
Random program management
PLEASE NOTE:
You will receive an email from i3screen in the coming days, with your username and password to gain access to the i3screen drug testing management application; please add i3screen.com to your email safe sender list.
The DHS Drug Testing Training slide deck has already been uploaded to the Stephen Komninos Law web page.