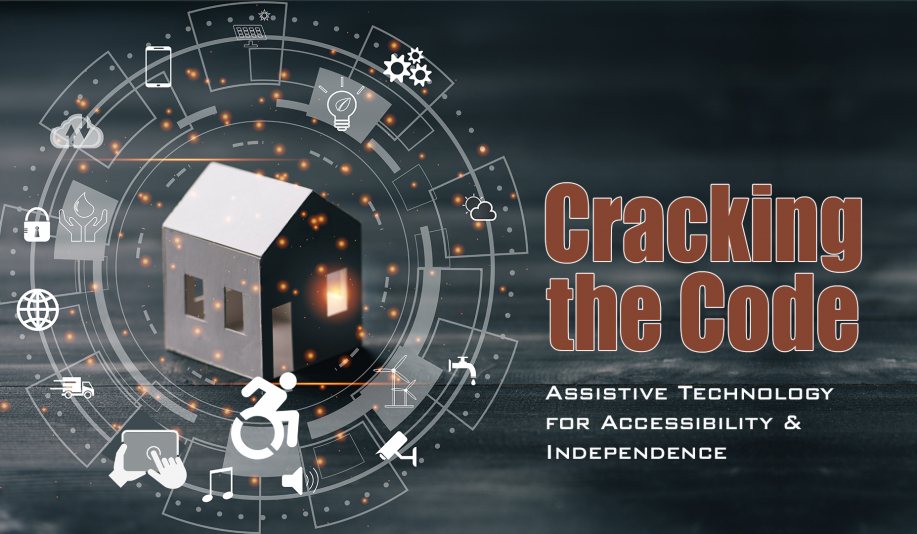 We're at Capacity!
But you can add your name to our waiting list below.
Thursday, October 17
9:30 a.m. – 12:30 p.m.
Advancing Opportunities' Ewing Office
Advancing Opportunities has been a leader in the field of Assistive Technology for more than 30 years. Every day, our team works with Support Coordinators to answer these questions:
What is Assistive Technology?
How can AT help people with disabilities achieve greater independence?
How can I help my consumer get Assistive Technology?
At this forum, we will help you crack the code! Our team of experienced AT Specialists welcome you to this forum where we will answer these questions and more! There is no cost to attend, but pre-registration is requested as space is limited.
See where we are located and get directions.
Questions? Contact Gretchen DiMarco, Director of Community Relations at gdimarco@advopps.org.
Add your name to the waiting list here: