Today, Memorial Day, the Advancing Opportunities team remembers and pays respect to our brave men and women lost in battle. We are ever grateful to them and their families for their sacrifice.
However, other veterans do make it home but sustain lifelong disabilities. For them, there are assistive technology solutions; our team of professionals at the Assistive Technology Center is ready to assist, whether the need is for mobility hardware or augmentative communication—and anything in between.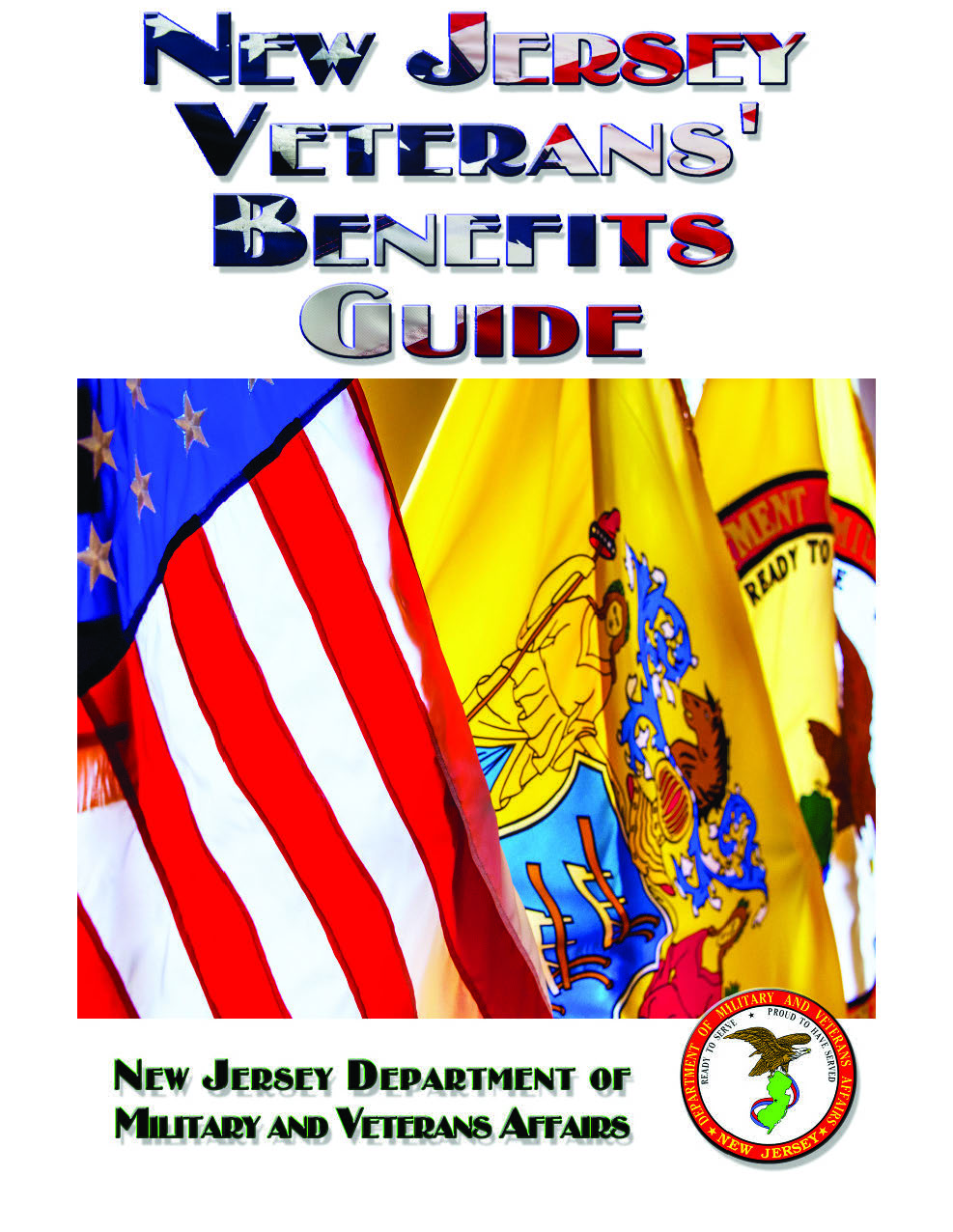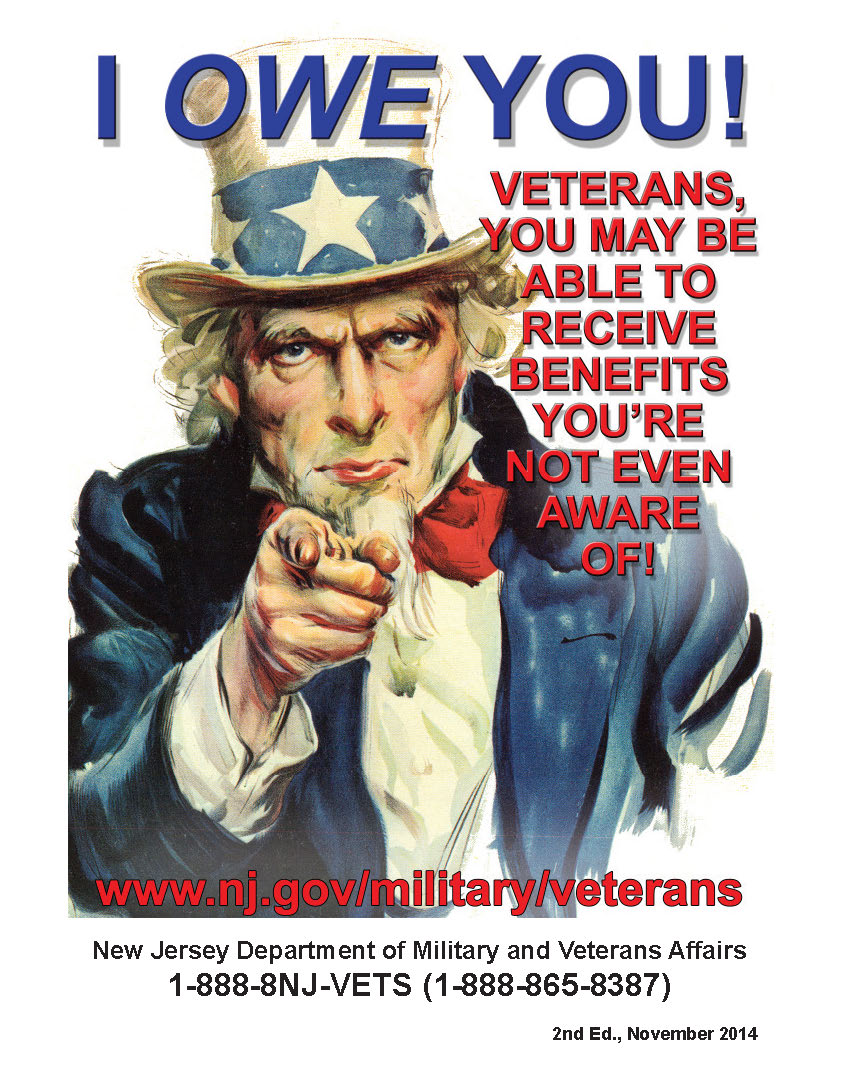 For other needs, state government agencies right here in New Jersey are ready to help. The New Jersey  Department of Military and Veterans Affairs (NJDMVA) is dedicated to "serving those who served." The agency has produced the handy New Jersey Veterans' Benefits Guide. The guide lists clinics throughout the state, provides information on health insurance, and lists regional Vet Centers to assist with benefits. Also critically important is information on assistance with post-traumatic stress disorder (PTSD), an increasingly common disability. Veterans will find organizations that help with employment (including job training), entrepreneurship, training and education, recreation, and transportation, along with specific disabilities. NJDMVA also offers medals and awards in recognition of distinguished service. "I owe you! Veterans, you may be able to receive benefits you're not even aware of!"
Also worth consulting is the Disabled American Veterans Department of New Jersey. To all who served, along with their families, we thank you!